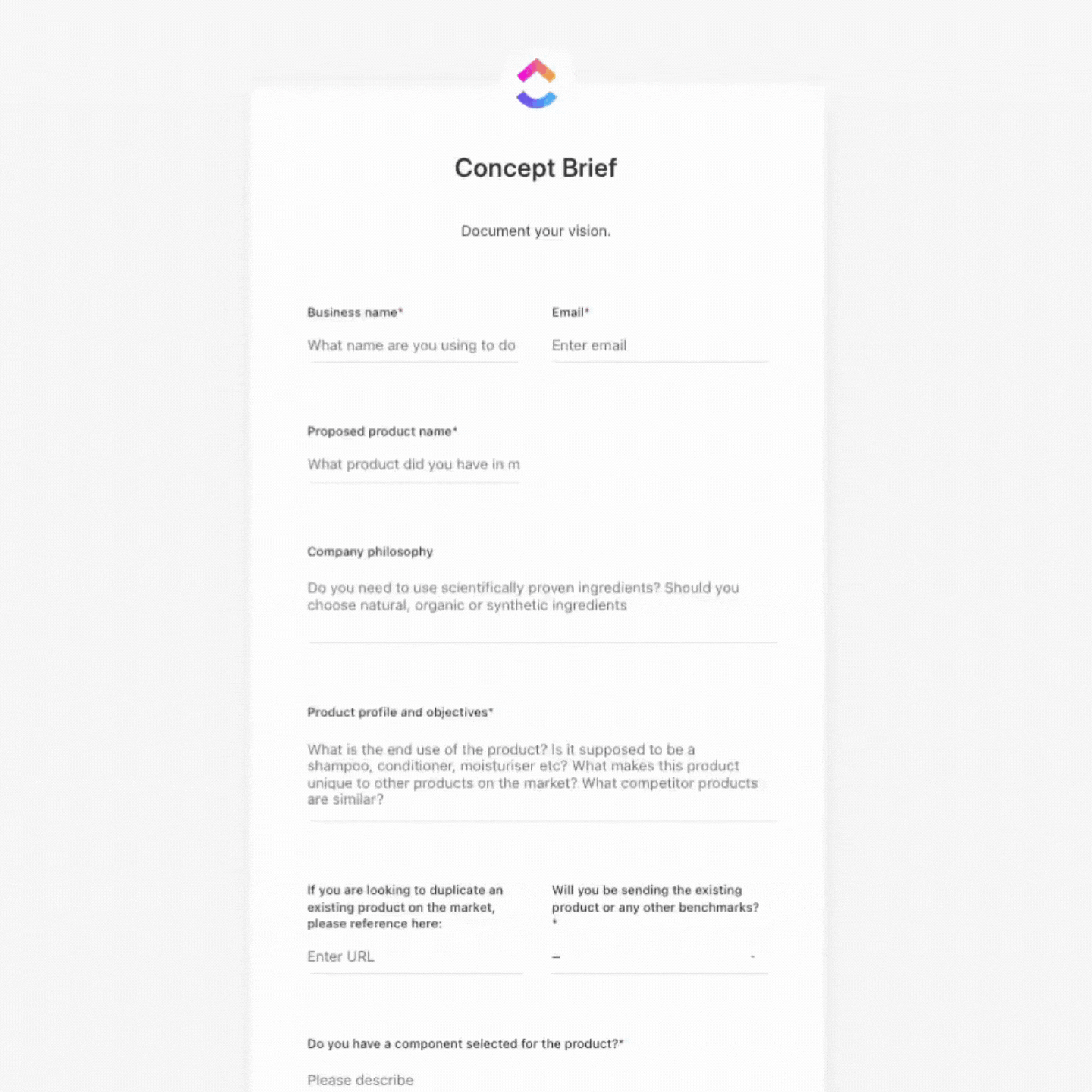 Immediate clarity.
Are you dealing with information overload? This industry is no different from the rest, perhaps worse.
That's why we designed a 32-prompt Concept Brief so you can block out the distractions and truly take the first step.
If you're unsure about anything on the form, we've setup a Product Launch Guide to help you get started.
If you prefer expert guidance, our 1-on-1 strategy call will get you on your way, we'll even help you fill it out.
If you just need some inspiration, we've compiled a library of articles for you to browse specifically written to do so.
Focus on your vision - easily handle a new product that's both valuable to you and your audience.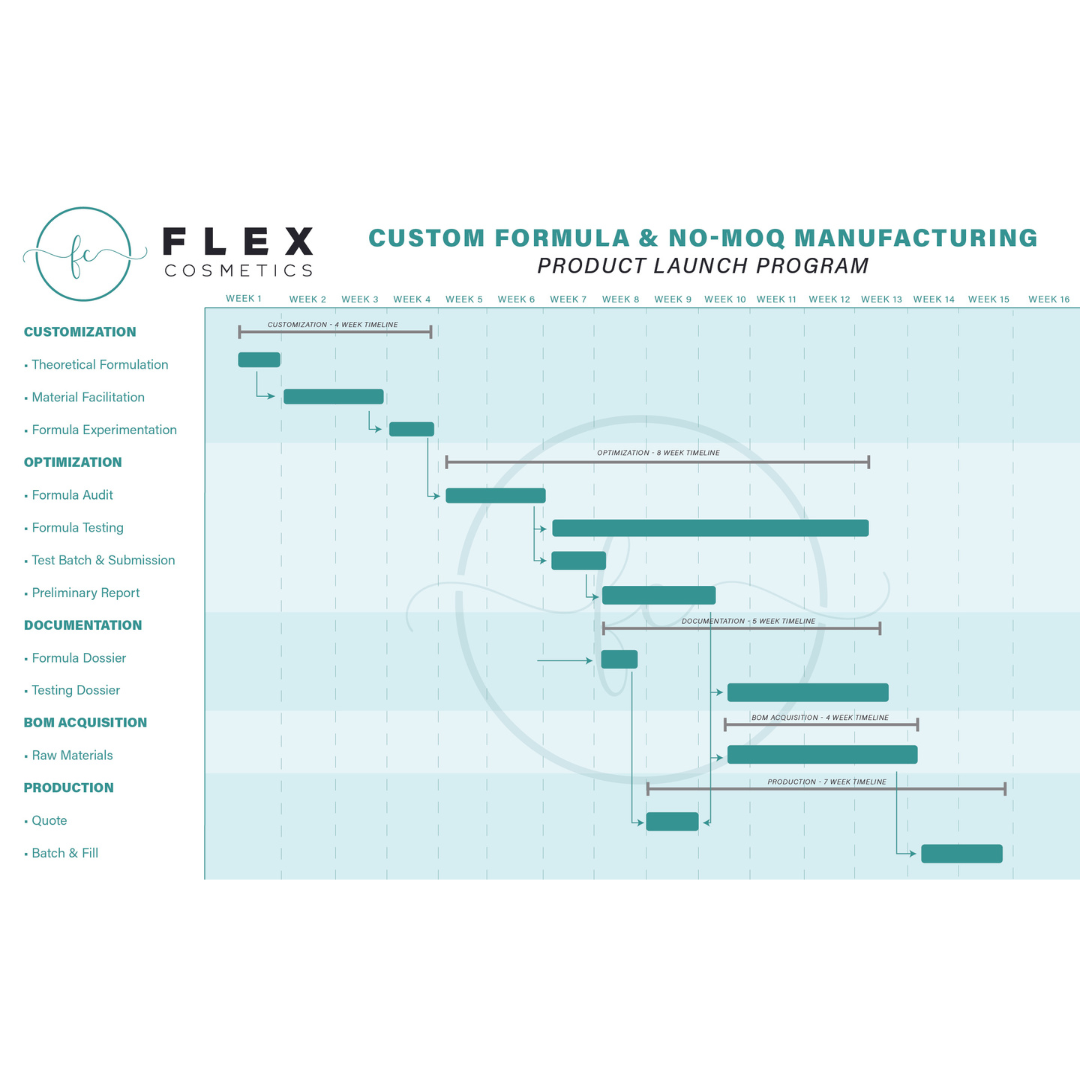 Flexible and fast-moving, just like our market.
Guaranteed profitability with a Budgeting White Paper.
Deliver value to your audience with a profitable product.
Cut through the noise.
Even if you're busy, we have you covered with a Personalized Start-To-Finish Product Roadmap.
Formula ownership, always.
Easily handle the challenges of Product Fulfillment with a Custom Formulary Asset.
Seriously, no minimums.
Our inventory and equipment allow us to provide No-MOQ Fulfillment of your product.
Sustainable repetition.
Build on your original product with our Launch System.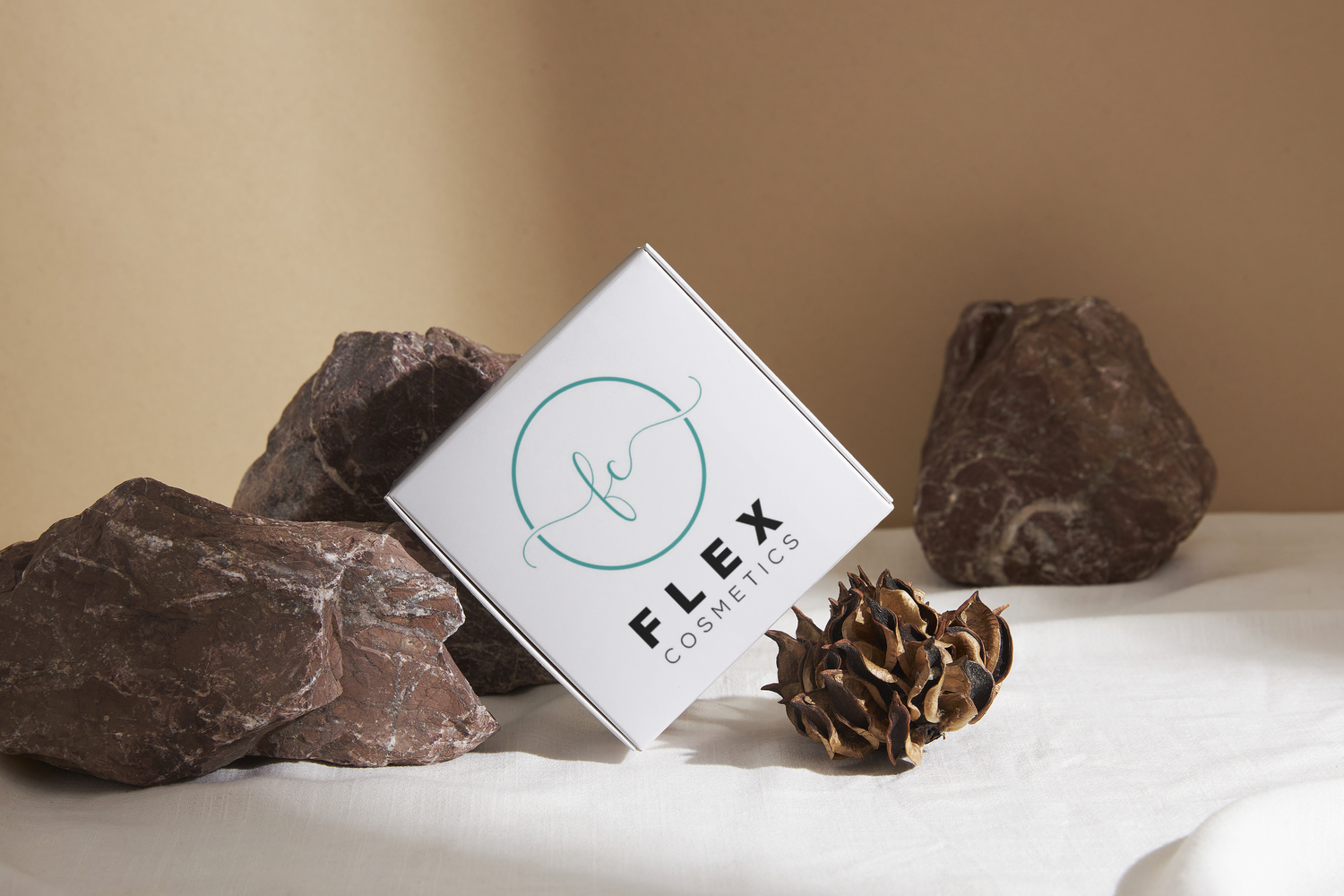 Save precious cash.
With our Product Launch Programs, we guarantee a profitable product for your brand to monetize with.
Here's our promise, we will save you thousands of dollars.
When you work with today's Contract Manufacturer, you are subject to high MOQs requiring you to invest thousands of dollars in a product you aren't sure has a market fit.
And if you want to walk away with the formula? That will typically run you at least fifteen thousand dollars!
Add value to your brand immediately with our affordable Formulary Asset and test the market before investing with our No-MOQ Fulfillment.
The best part? You can try it risk-free.
Frequently Asked Questions
Can I afford this? We're able to guarantee a profitable product for you and your community starting with our Budgeting White Paper. This helps you itemize your costs and set price points.
I'm busy with other things! Where and how would I even get started? Our Start-To-Finish Product Roadmap helps you cut through the noise and visualize your process.
There are so many aspects to starting and running a business, how can I manage product fulfillment? Our job is to create your custom formulary asset, and manage it for you. We handle no-MOQ fulfillment as well.
What's next after I launch my first product? We'll help you repeat the process with our Sustainable Product Launch System, designed to help you build on your first successful product.
Launch a custom Personal Care Product in 15 Weeks:
Gain immediate clarity | Samples in 6 weeks | Guaranteed profitability
Product Launch Program - Starter

32-prompt Concept Brief
1-on-1 strategy call
Budgeting White Paper
Personalized Start-To-Finish Product Roadmap
Sustainable Launch System for replication
Free Sample Kit and early White Label Access
$4,997 Setup Fee
Gain immediate clarity and a guaranteed-profitable product
Sample in 6 weeks or your deposit back:

Start today for only $497 (risk-free)

 

Product Launch Program - Advanced

Sustainable Product Launch System
On-Call Project Management
Full-Scope Product Design & Sourcing
E-Commerce Build & Product Fulfillment
Sales Copy & Digital Marketing Strategy
$9,997 Setup Fee

Join Waitlist

 

Product Launch Program - Team

Sustainable Launch System
On-Call Flex Advanced Team
Inititiate 5 Products Per Quarter
Test the Market
Find a Product Winner
$1,667/month - Subscription-Based

Join Waitlist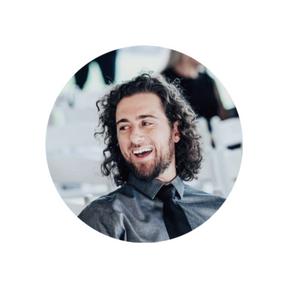 Manufacturers in the Personal Care industry will place heavy financial requirements on small brands who cannot afford it.
Why should you be required to make a burdening investment in a product you do not have feedback on in a fast-moving industry? 
This is why we've built Flex Cosmetics and its Product Launch Program - to give small brands and entrepreneurs the opportunity to test the market with their custom formulas.
After contributing to hundreds of product launches, we have learned how to help established brands and entrepreneurs create their own products and get them to the market quickly.
Michael Lorence - Owner & Operator