Michael Lorence - Founder
Michael operates as the Lead Chemist and Process Engineer. Before founding Flex Cosmetics LLC - Michael graduated with a Bachelor's Degree in Chemistry from Montclair State University. Shortly after graduating, he accepted a role as a Lead Chemist based at a Contract Manufacturer and Brand Distributor in the Greater New York Area. That role granted him detailed exposure to day-to-day and high level operations in a manufacturing setting.
Learn More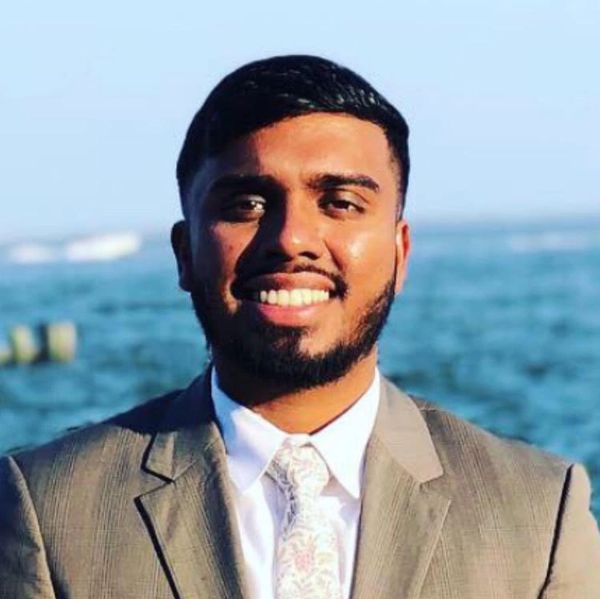 Muslah Uddin – Chief Operating Officer
Muslah operates as the Chief Operating Officer at Flex Cosmetics. Muslah graduated Rutgers University with a Masters in Pharmaceutical Engineering and graduated Montclair State University with a Bachelors in Chemistry. Before joining Flex Cosmetics as a partner, Muslah has worked in multiple positions in the Cosmetic and Pharmaceutical industry in product manufacturing, quality assurance, compliance, and claims.